Welcome to ForceField guyana – Quick & Simple Whole-Room FOGGING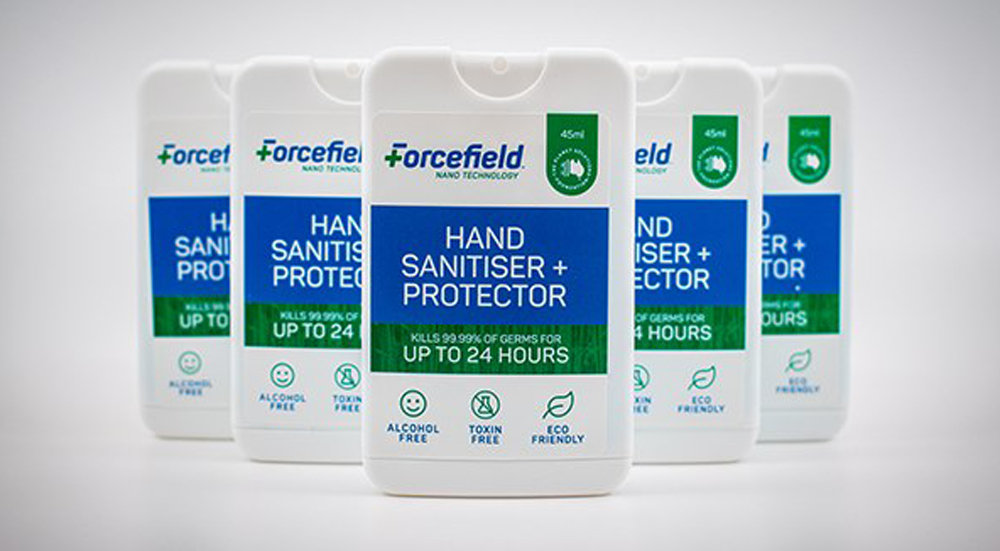 The next generation of HOSPITAL GRADE State of The Art Disinfectant that KILLS BACTERIA & MOULD FOR 30 DAYS.
COVID-19 protection: Alcohol-FREE!
Ideal for All Environments
Domestic home, healthcare facilities (Infection control), Public Transportation, Education Facilities (Schools), Logistics and Packing Facilities (Cold room storage), Shopping Centres (HVAC Systems), Hotels, Gyms, Barber Shops, and many more!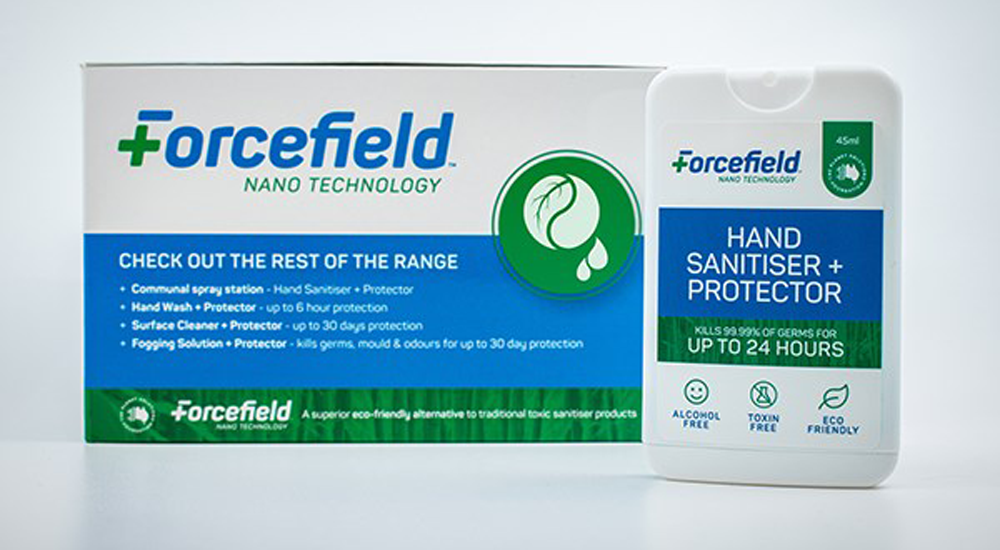 24/7 active surface protection minimizing the spread of germs, bacteria, mould, and COVID-19 for up to *30 days on undisturbed surfaces.
Forcefield creates a nano-film that minimizes contamination cell mutation and the creation of multi-resistant organisms.